Outlands
Server IP : 149.56.147.175:25588
Outlands Sponsor Features
Sponsor is $5usd per month.
Bulk months just do $5 extra per month.
---
Hide on Dynmap
Hide your self on the Dynmap!
Command /dynmap show:hide
Nickname
Change your nickname ingame!
Command /nick (name)
No impersonating staff members.
Discord
Access to sponsor discord chat/voice channel
Sponsor Chat
Access to sponsor chat ingame
Command /spc (text goes here)
Command /spct (toggles on/off)
Core protect
See who's been lurking in your area!
Command /co i
Hat
Put random things on your head!
Command /hat
Sponsors
Our lovely sponsors
---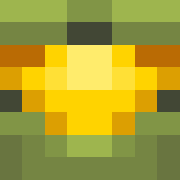 Geeawf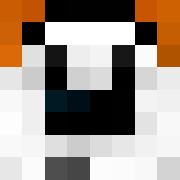 Noble <3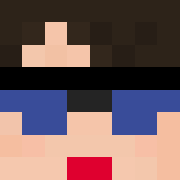 Anna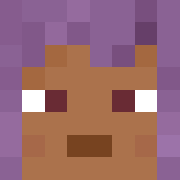 Zoobe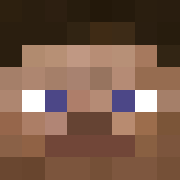 Deafhaven